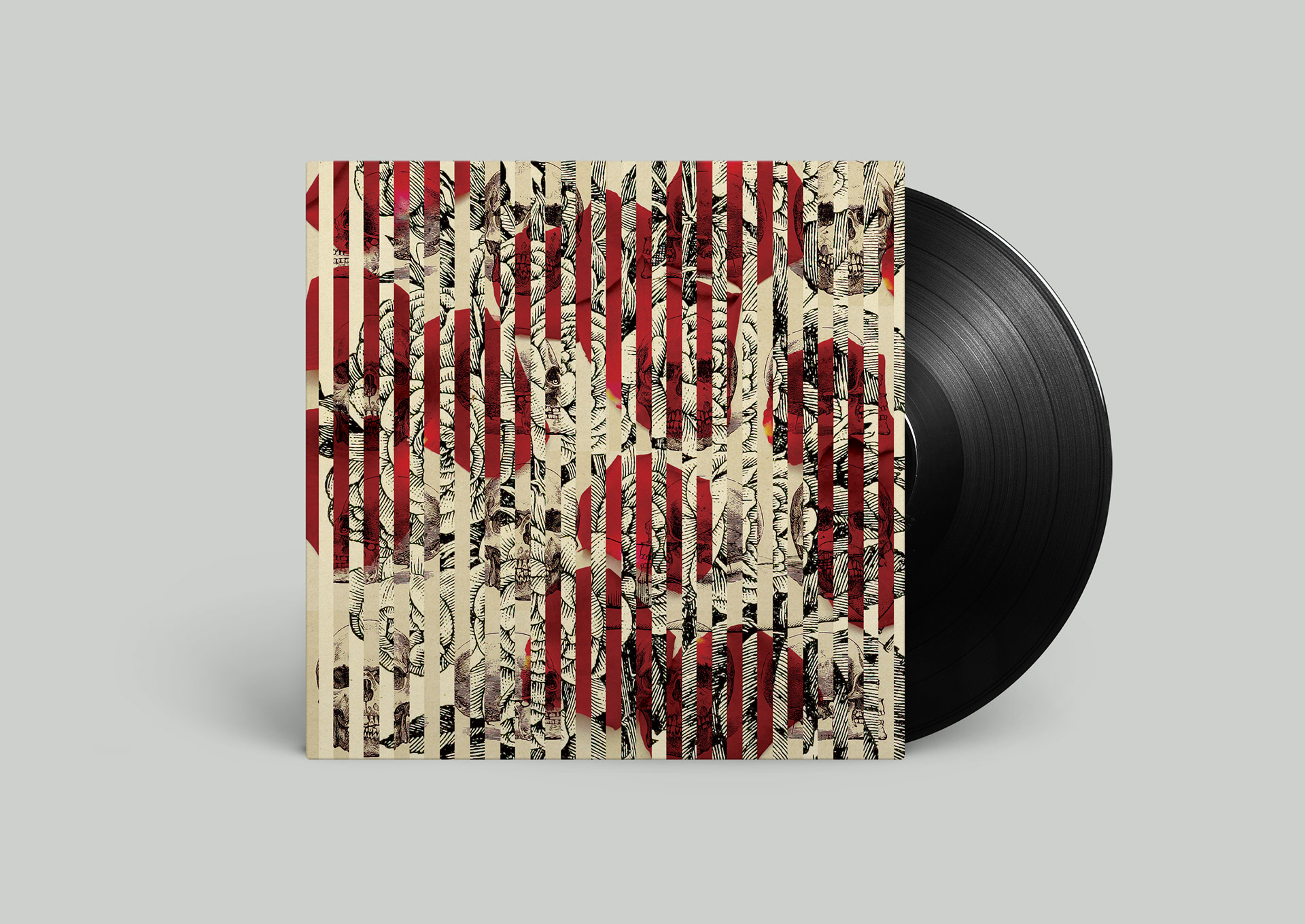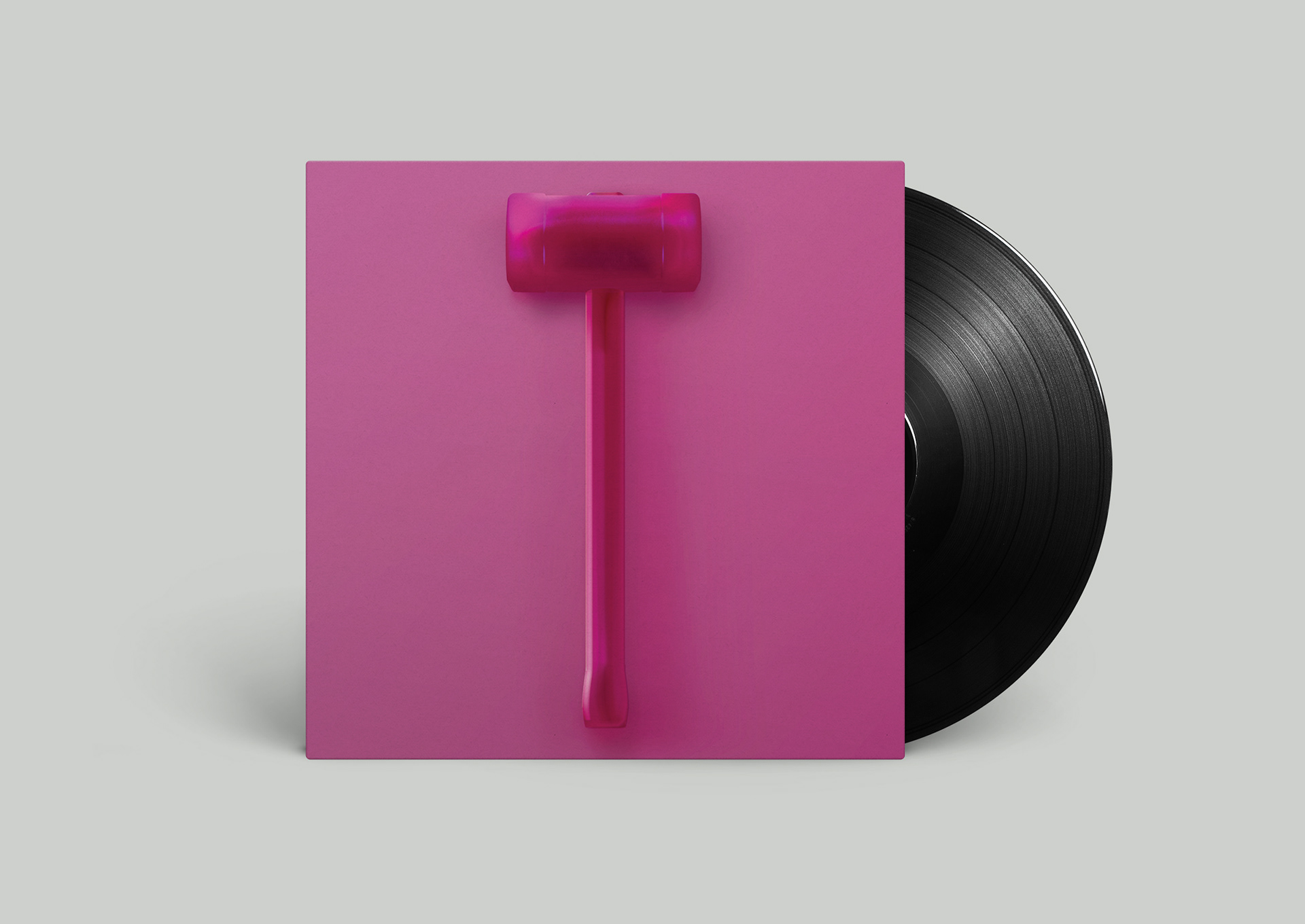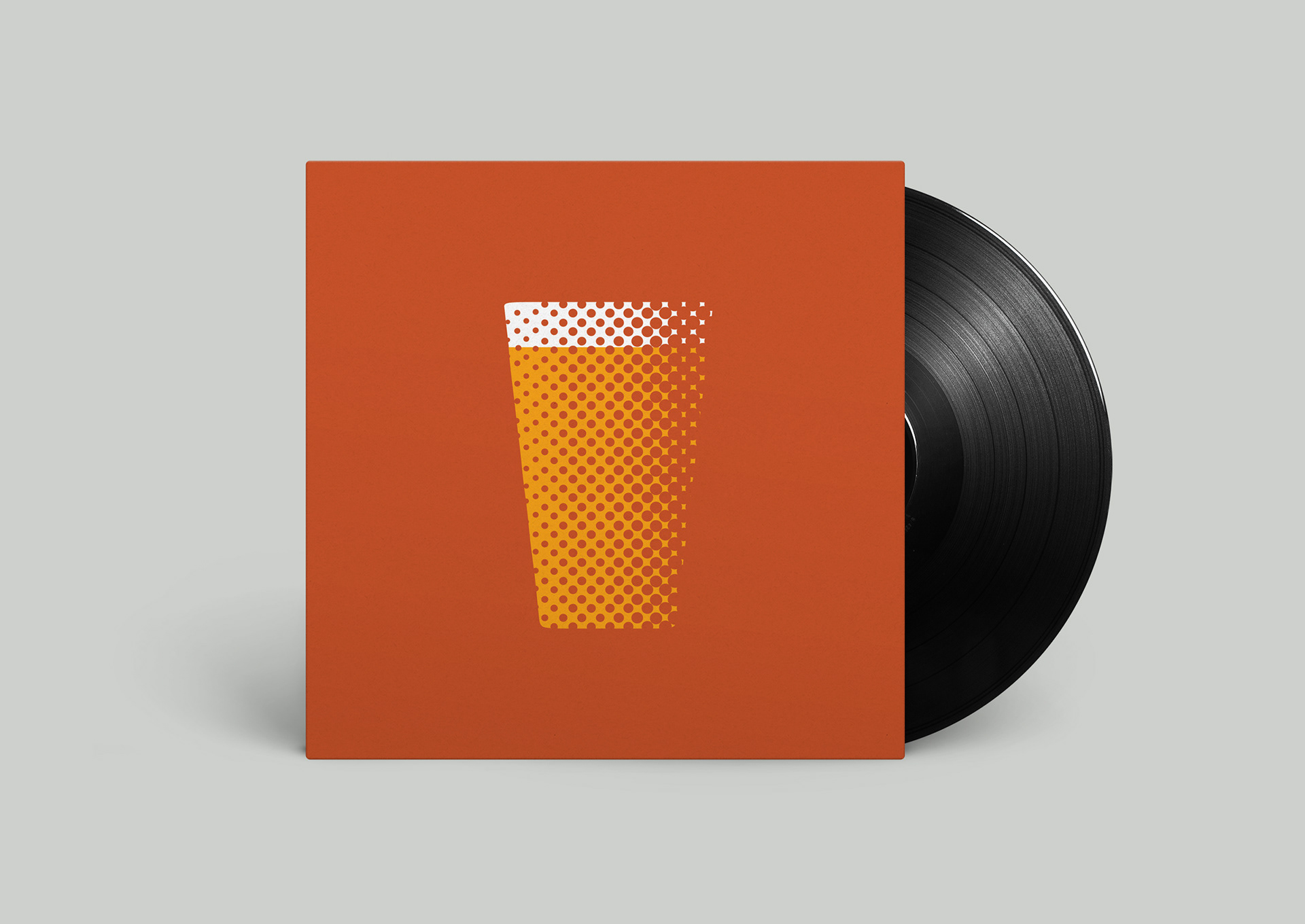 About Project
Secret 7" 2015 is a charity auction that invites designers to reimagine a famous songs without using the track title anywhere on the cover.
The sleeves are sold with a vinyl pressing of the song at the flat price of £50, with the incentive that you could purchase a one-off design by one of the marque designers such as Sir Paul Smith, Yoko Ono and Sir Peter Blake. 
These are my submissions for 'Dead Flowers' by The Rolling Stones, 'Sledgehammer' by Peter Gabriel and 'Born Slippy' by Underworld.
My 'Sledgehammer' sleeve design was selected from over 4000 entries to be in the final 700 displayed and sold at Somerset House, London.
To reflect the many sexual metaphors used in the lyrics of the song, I decided to create a sledgehammer in the style of a pink sex toy.