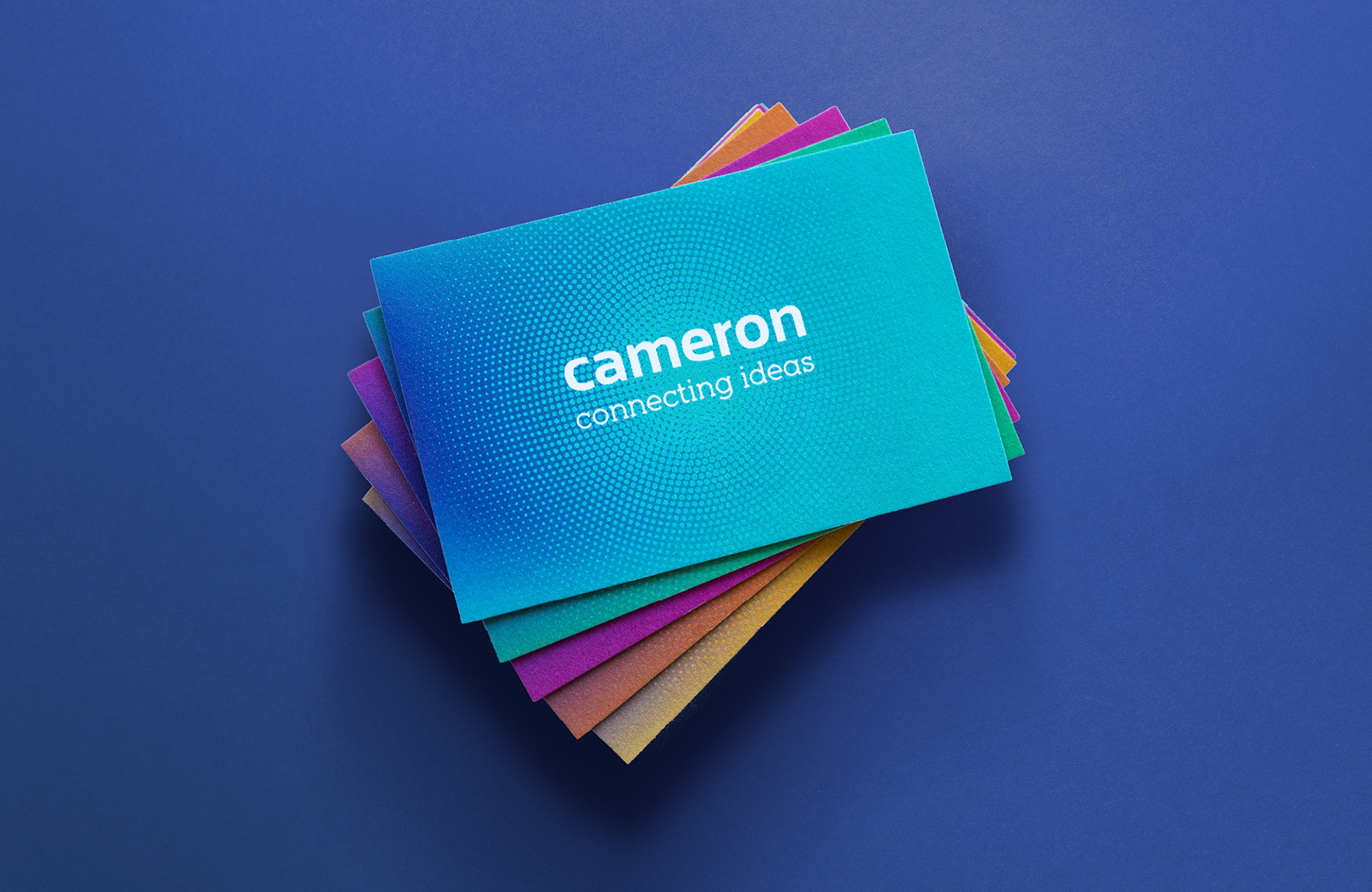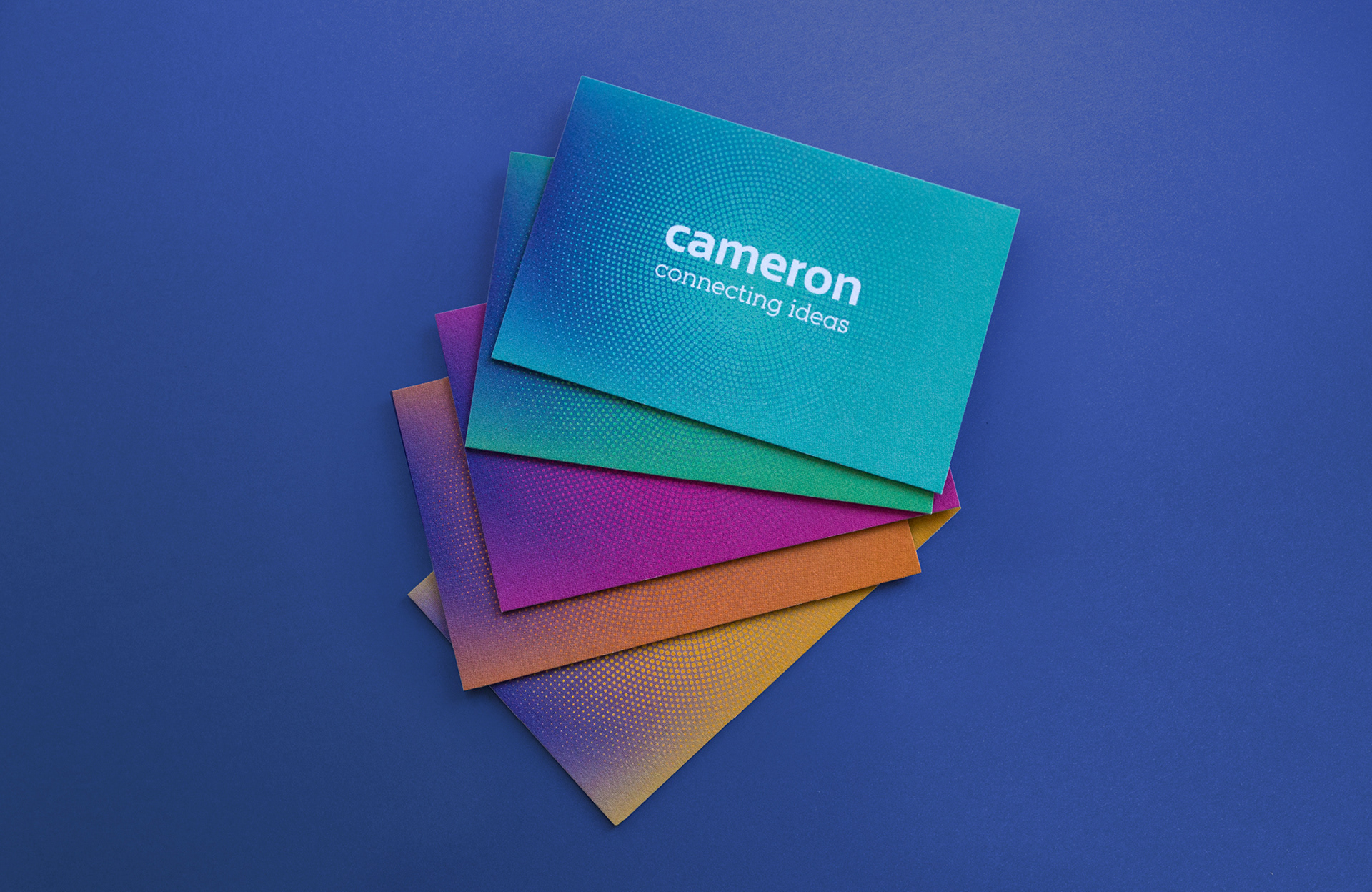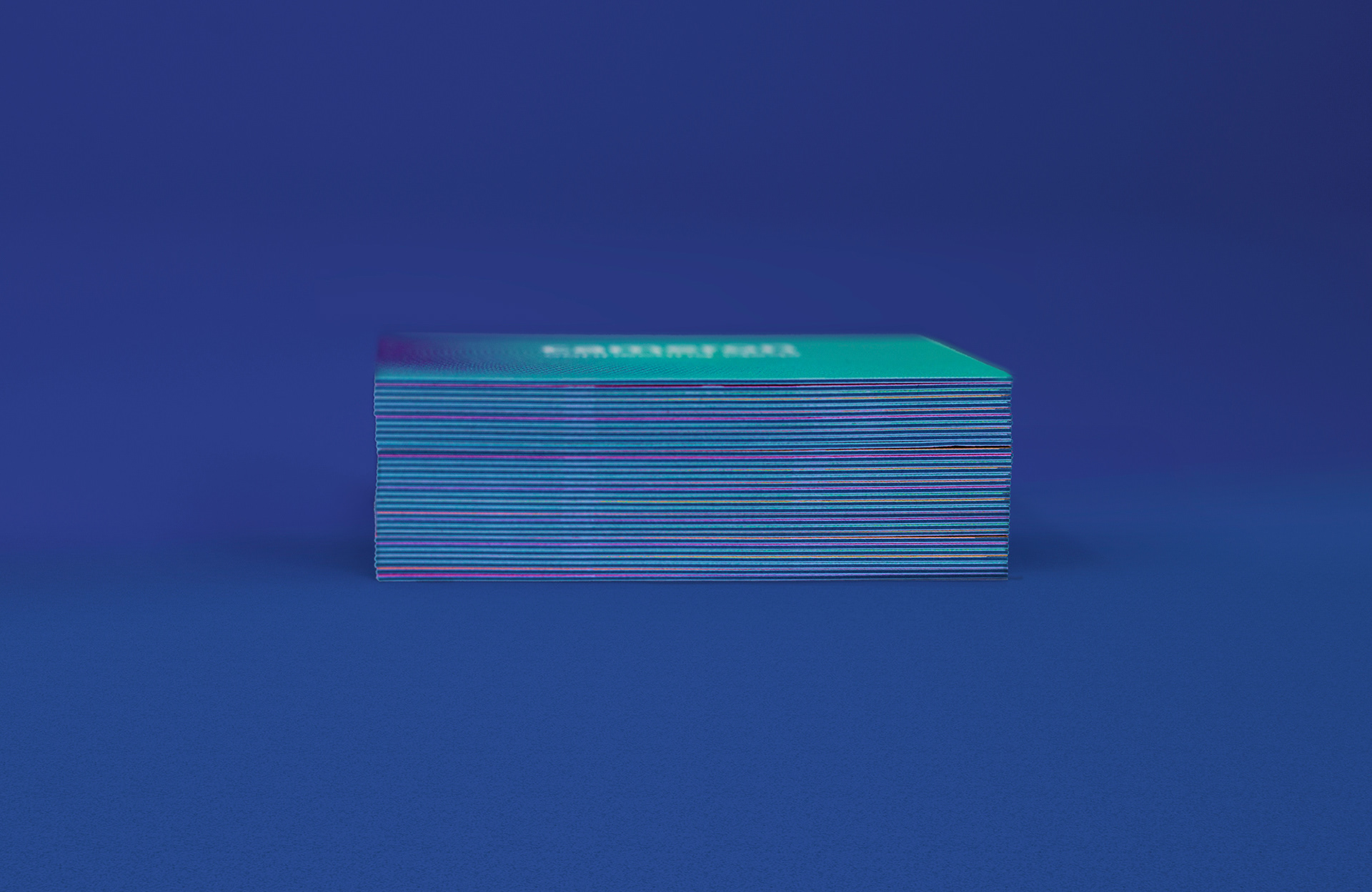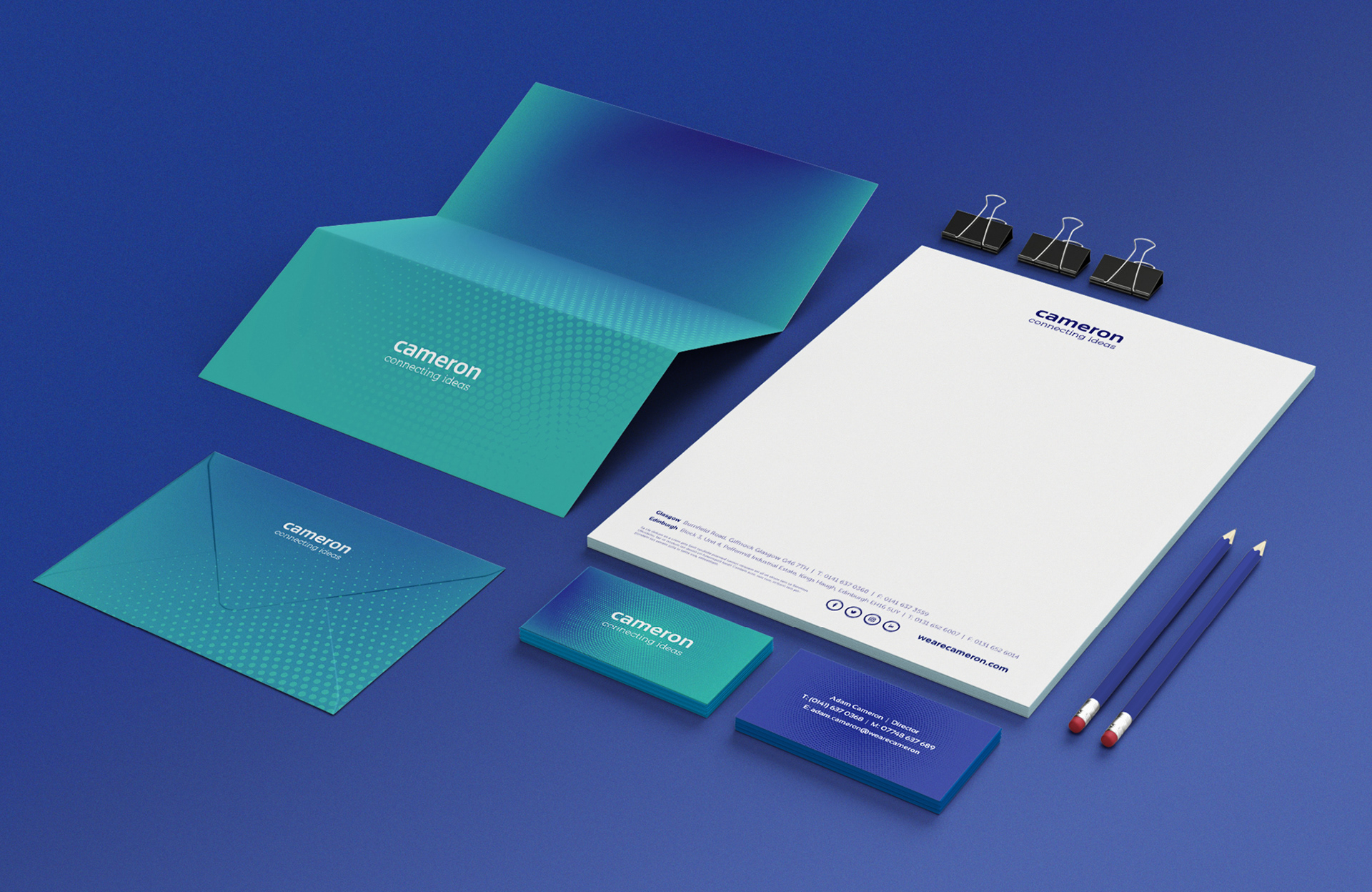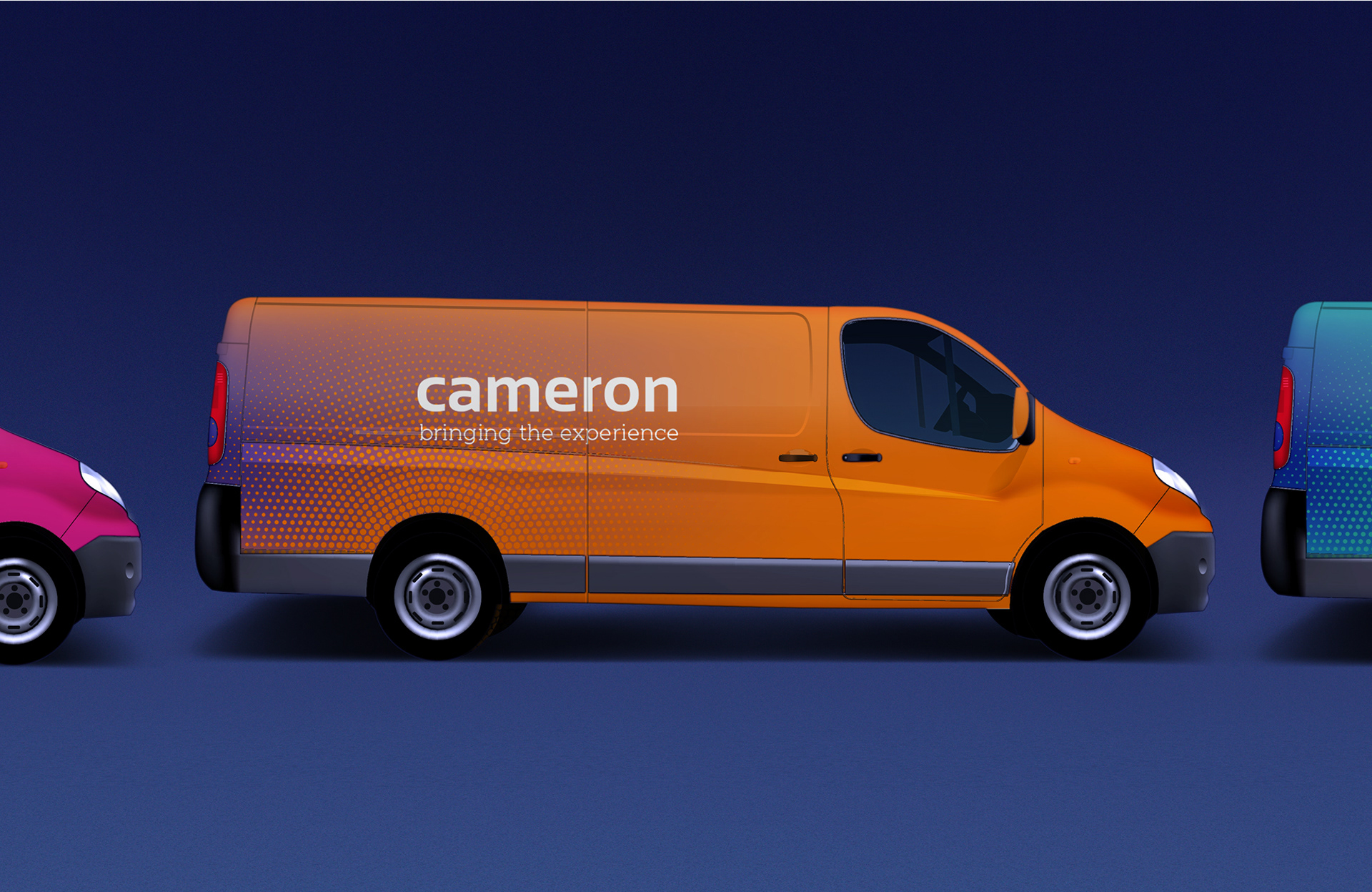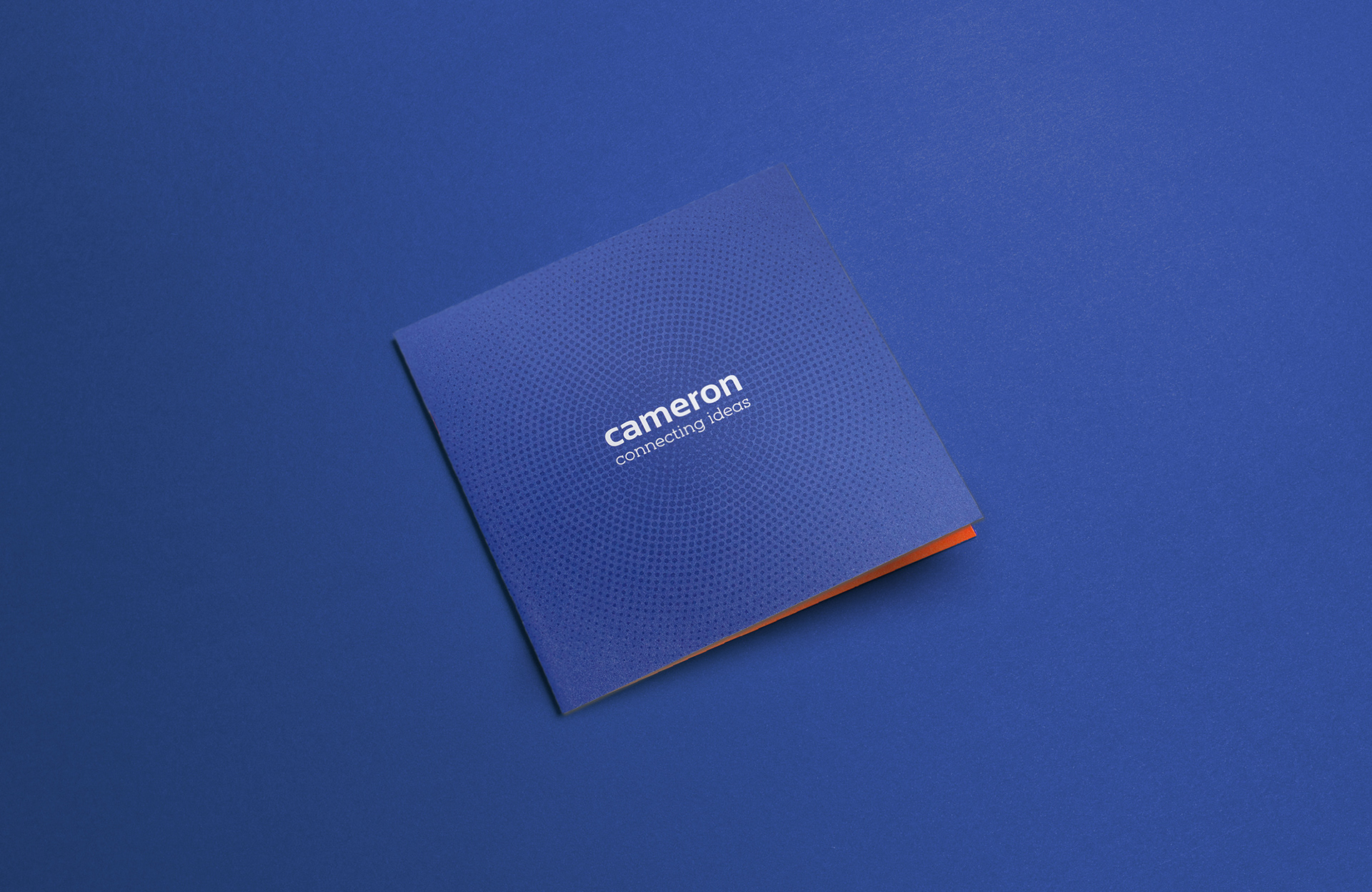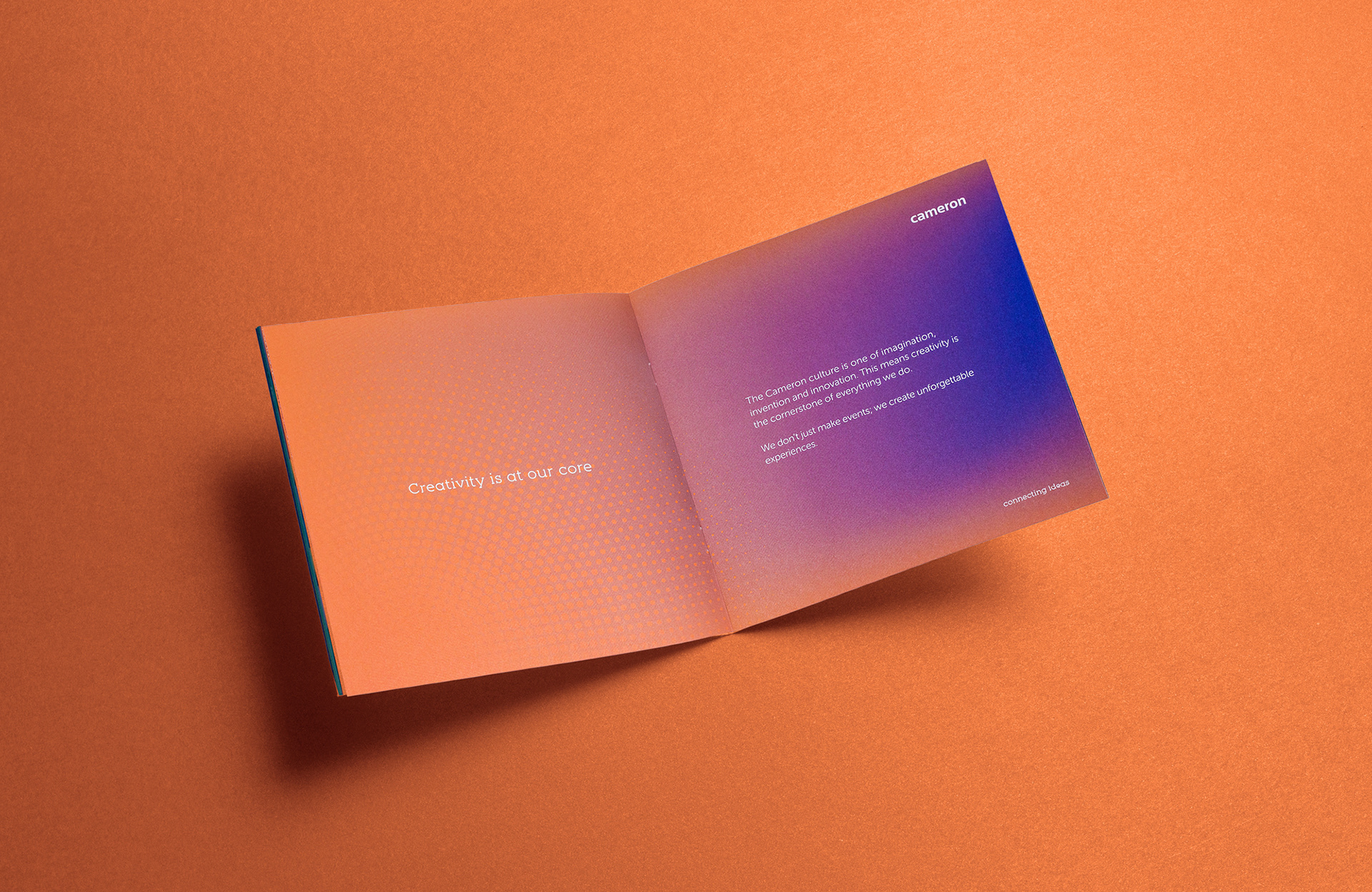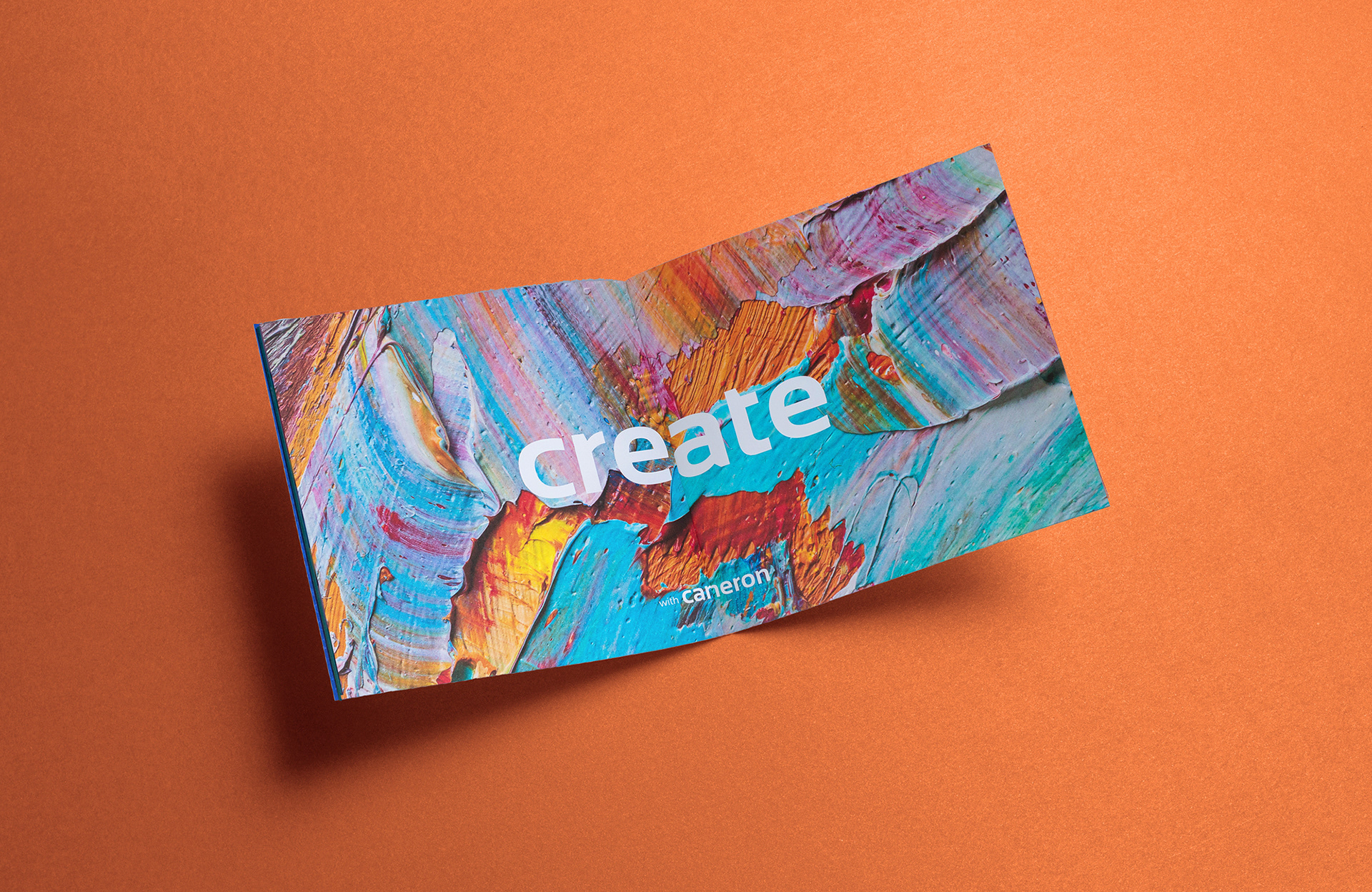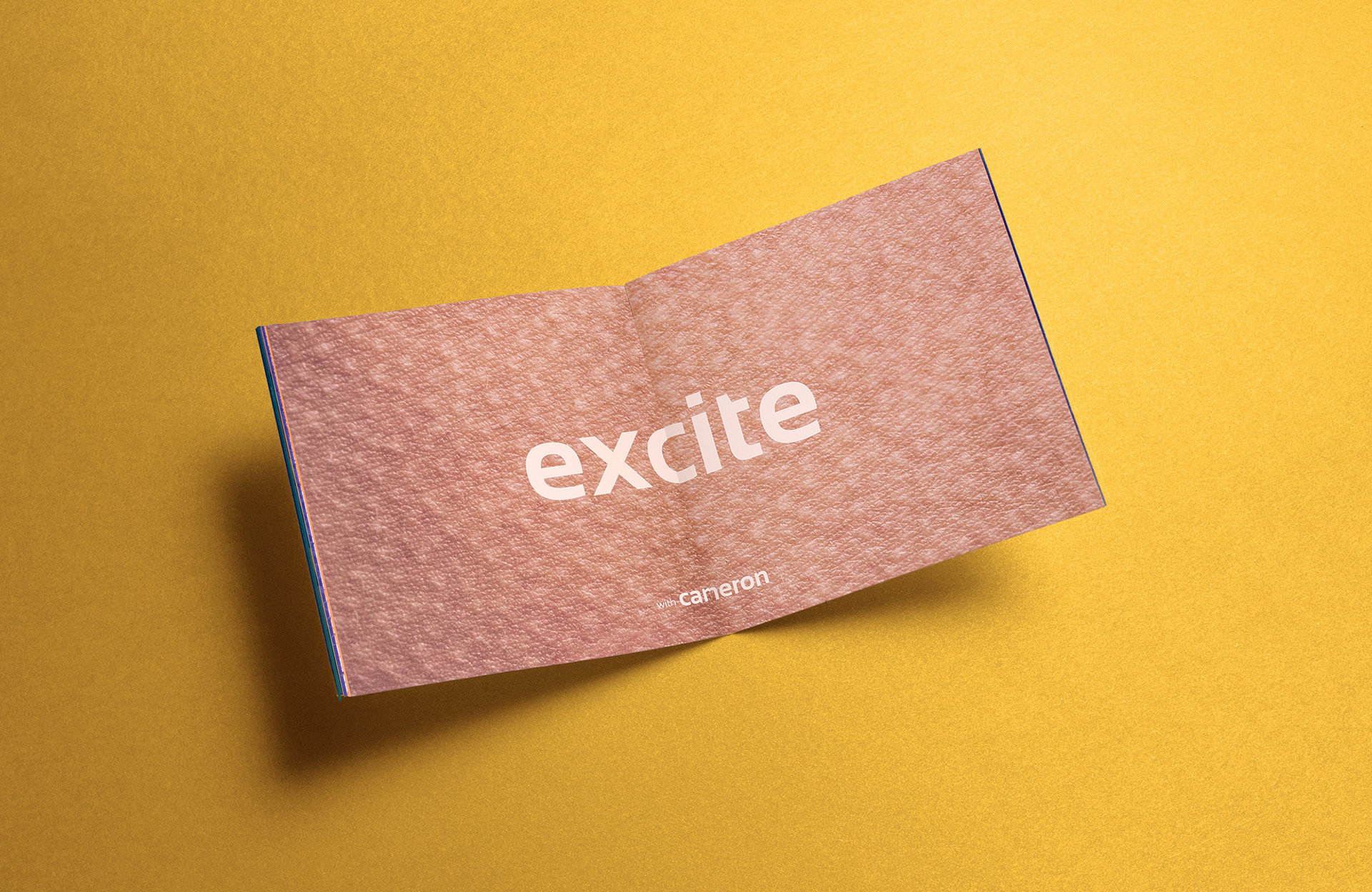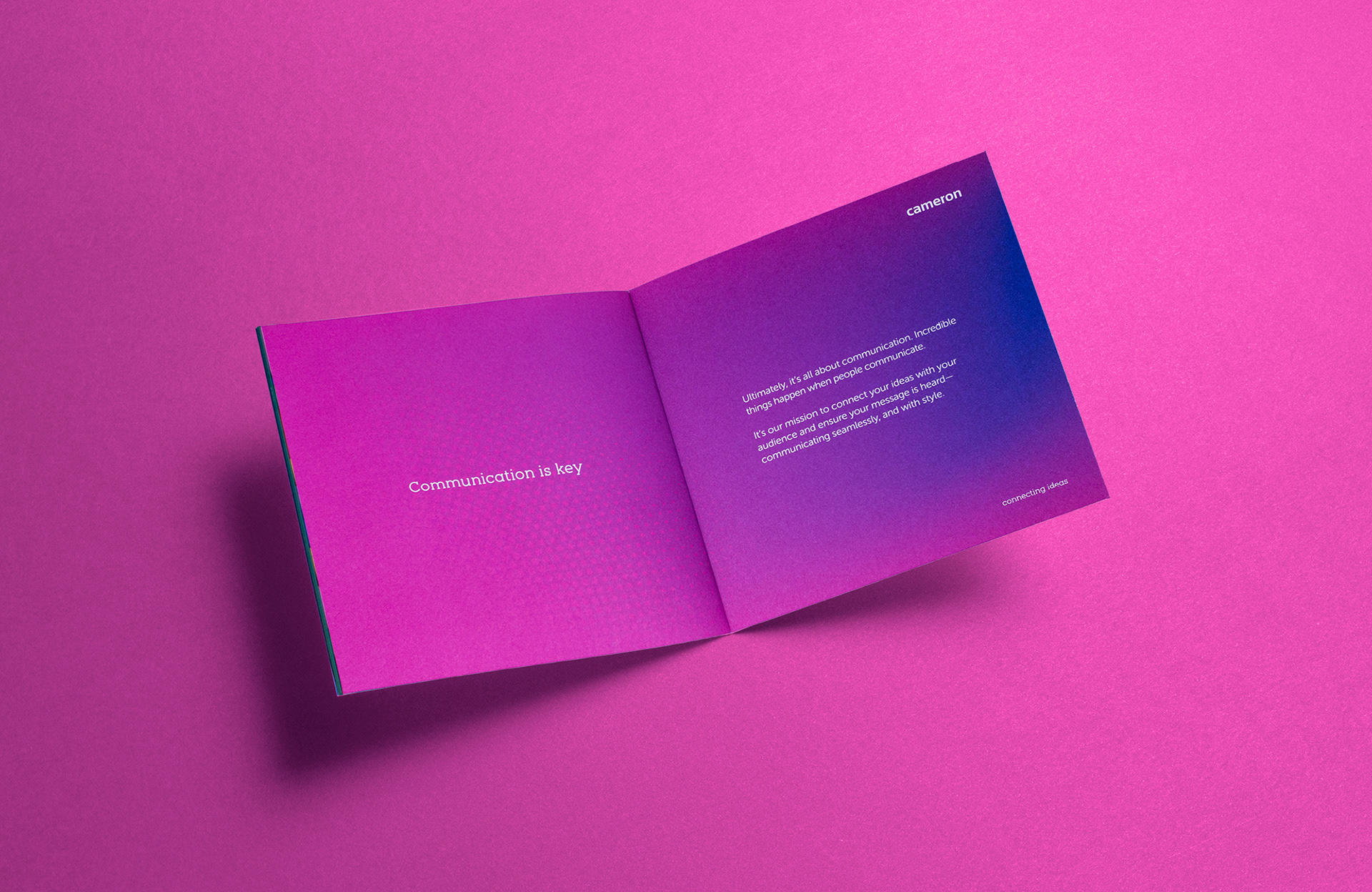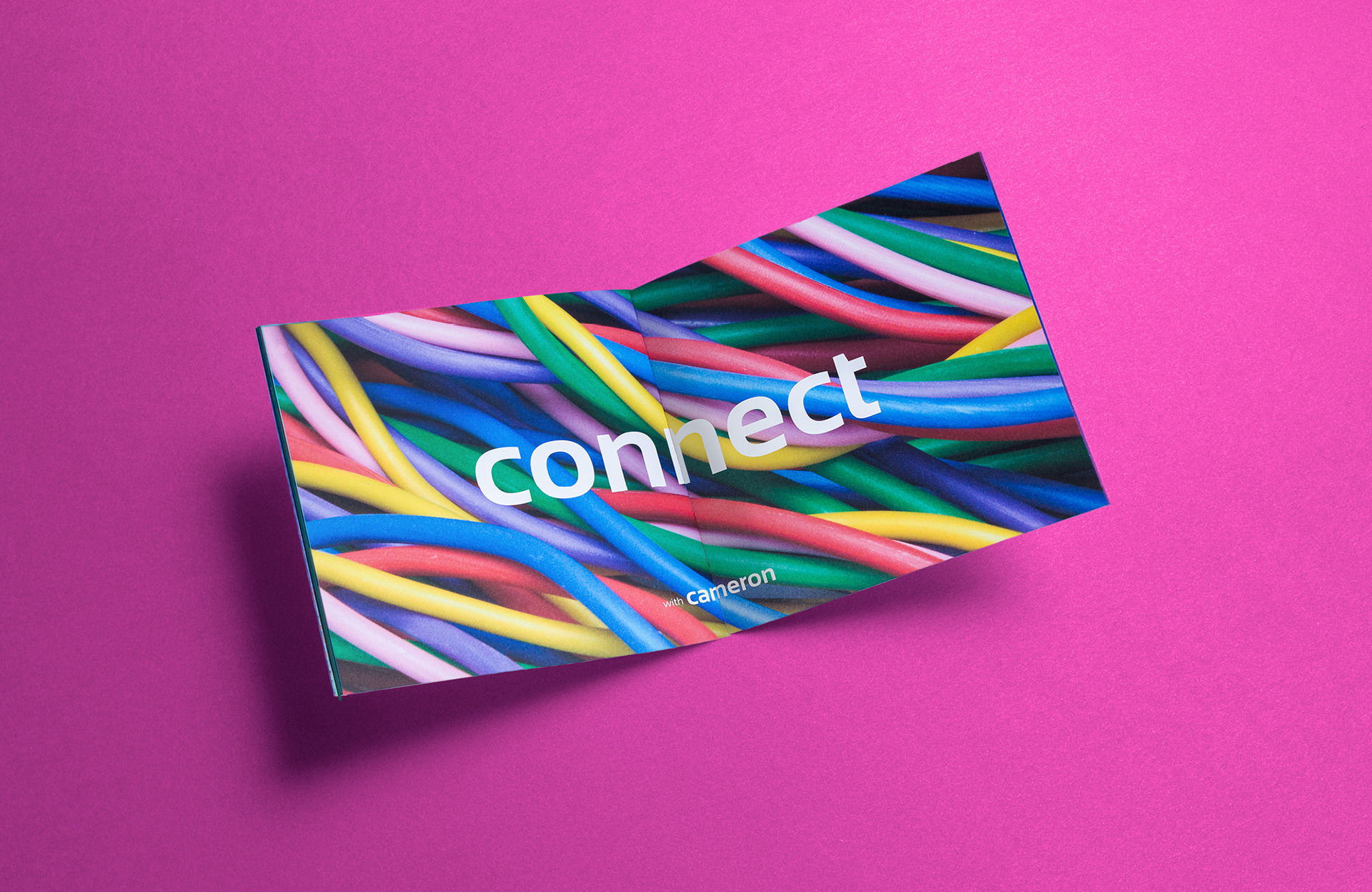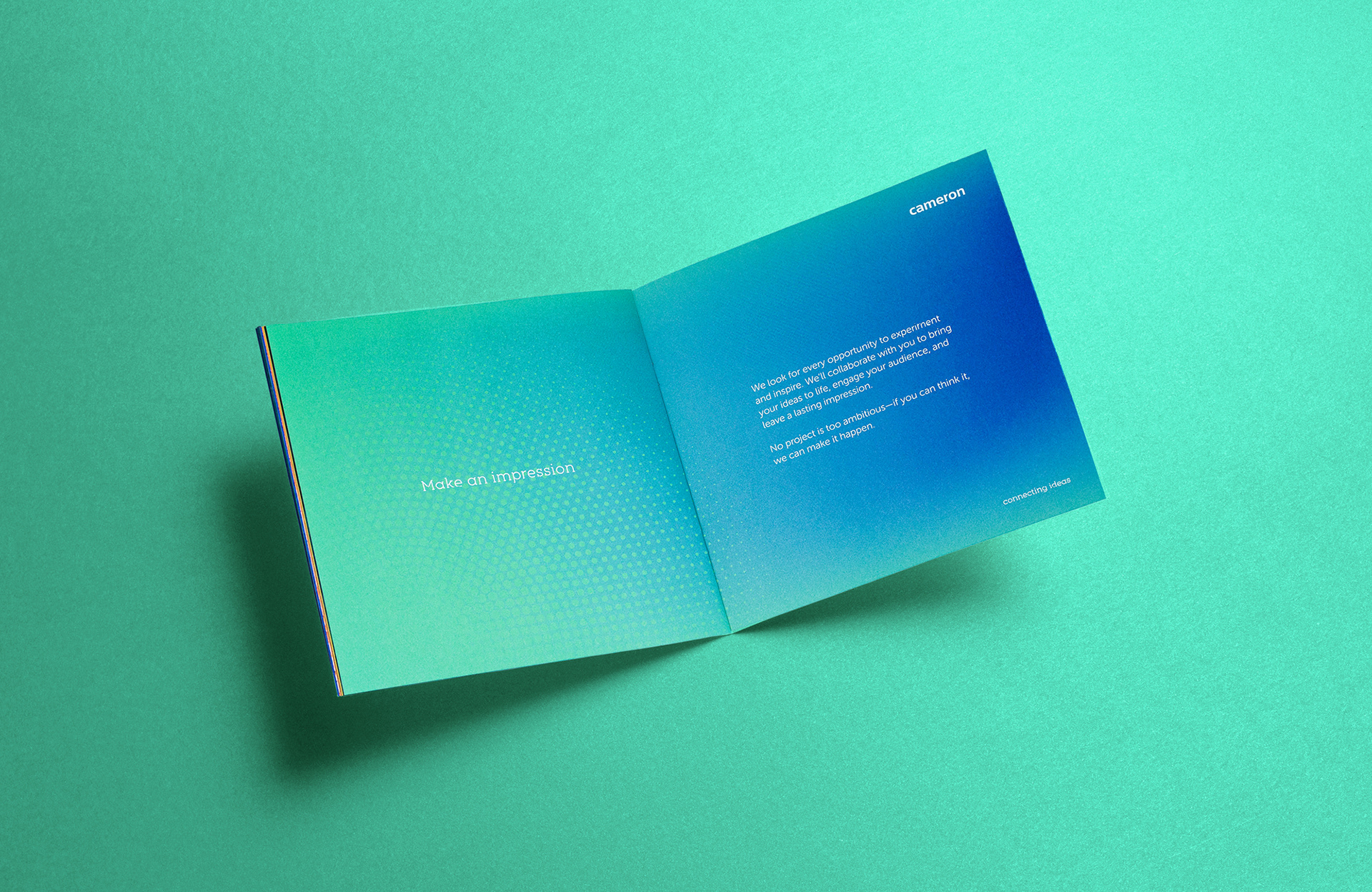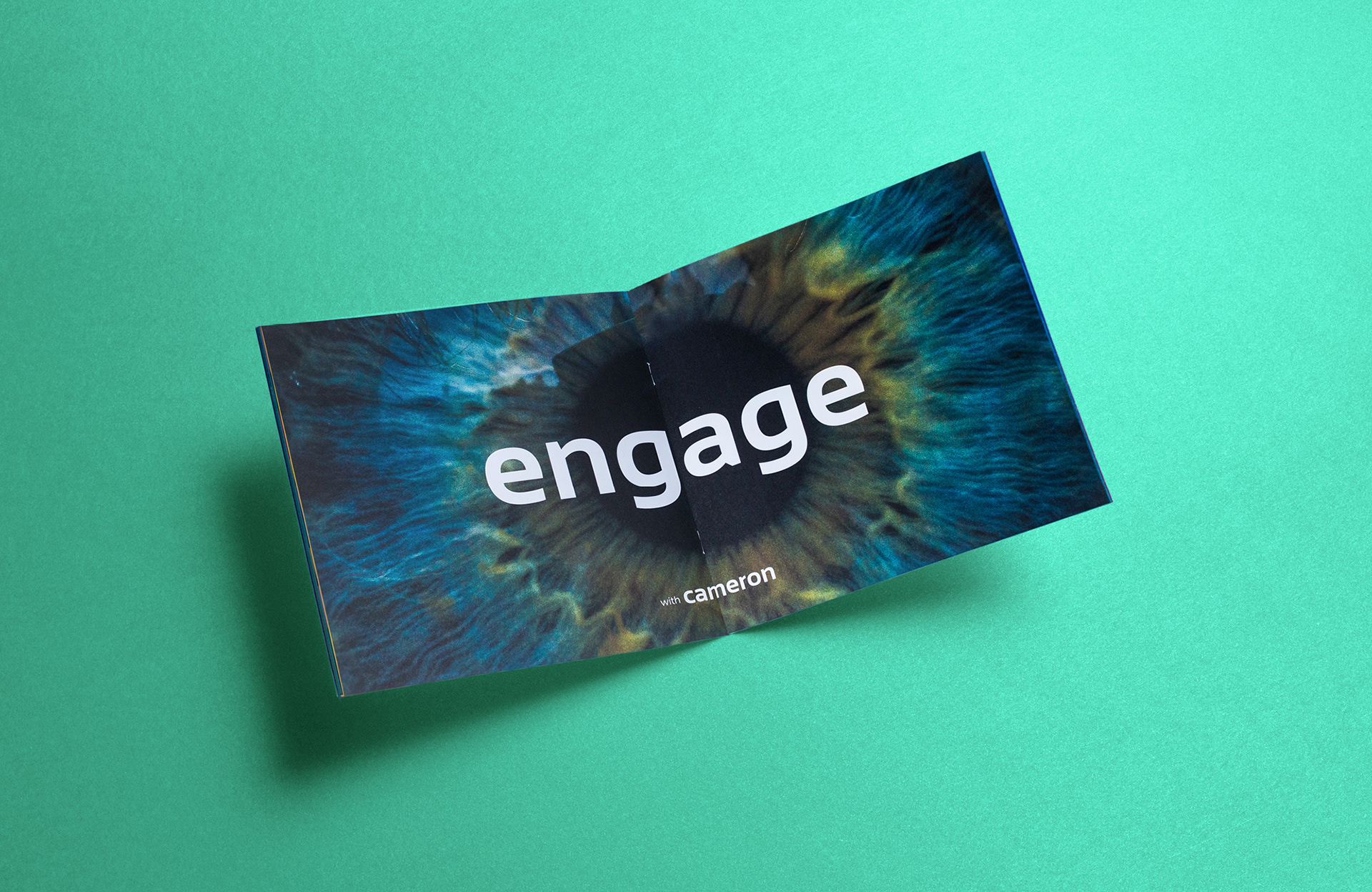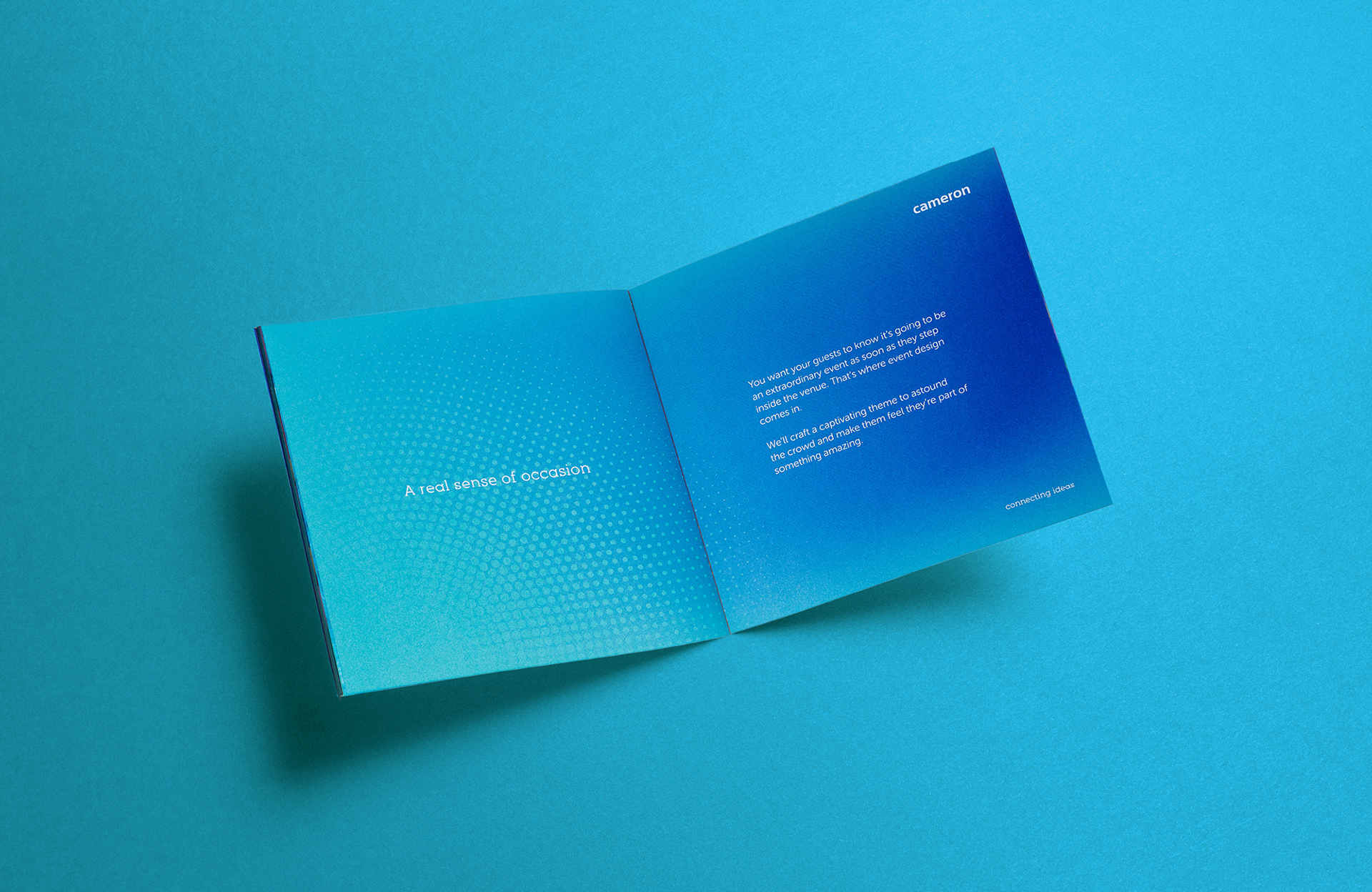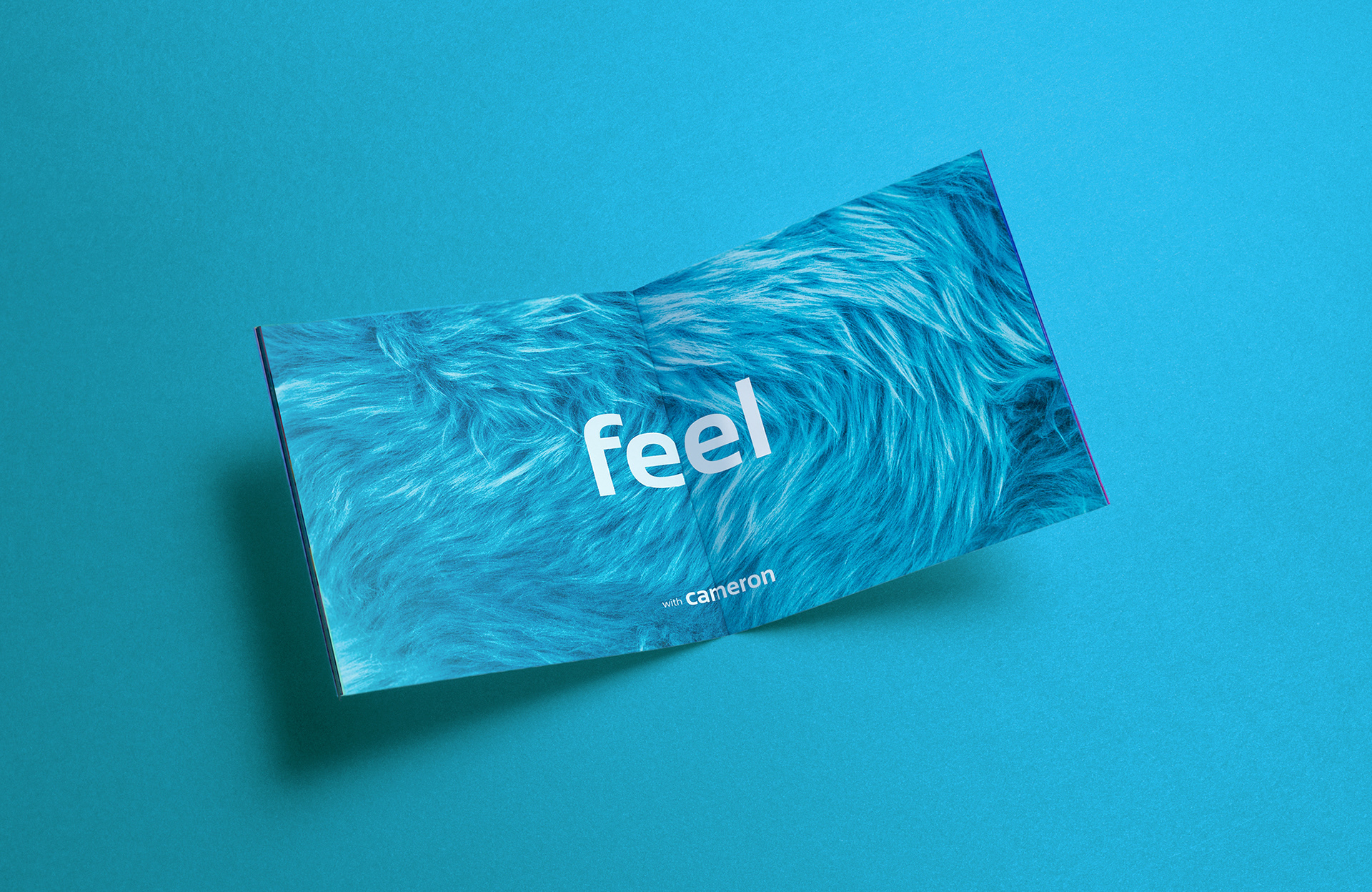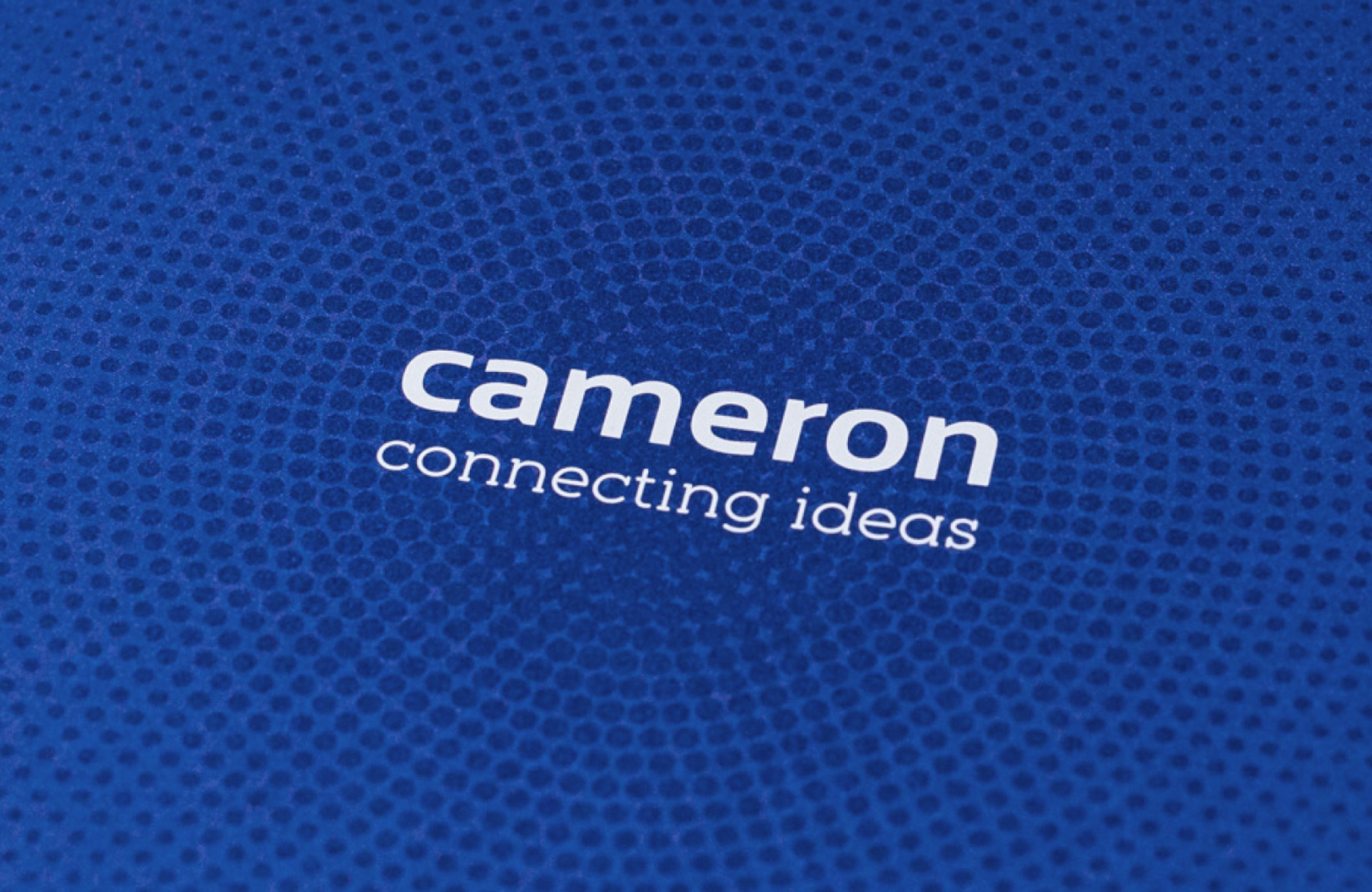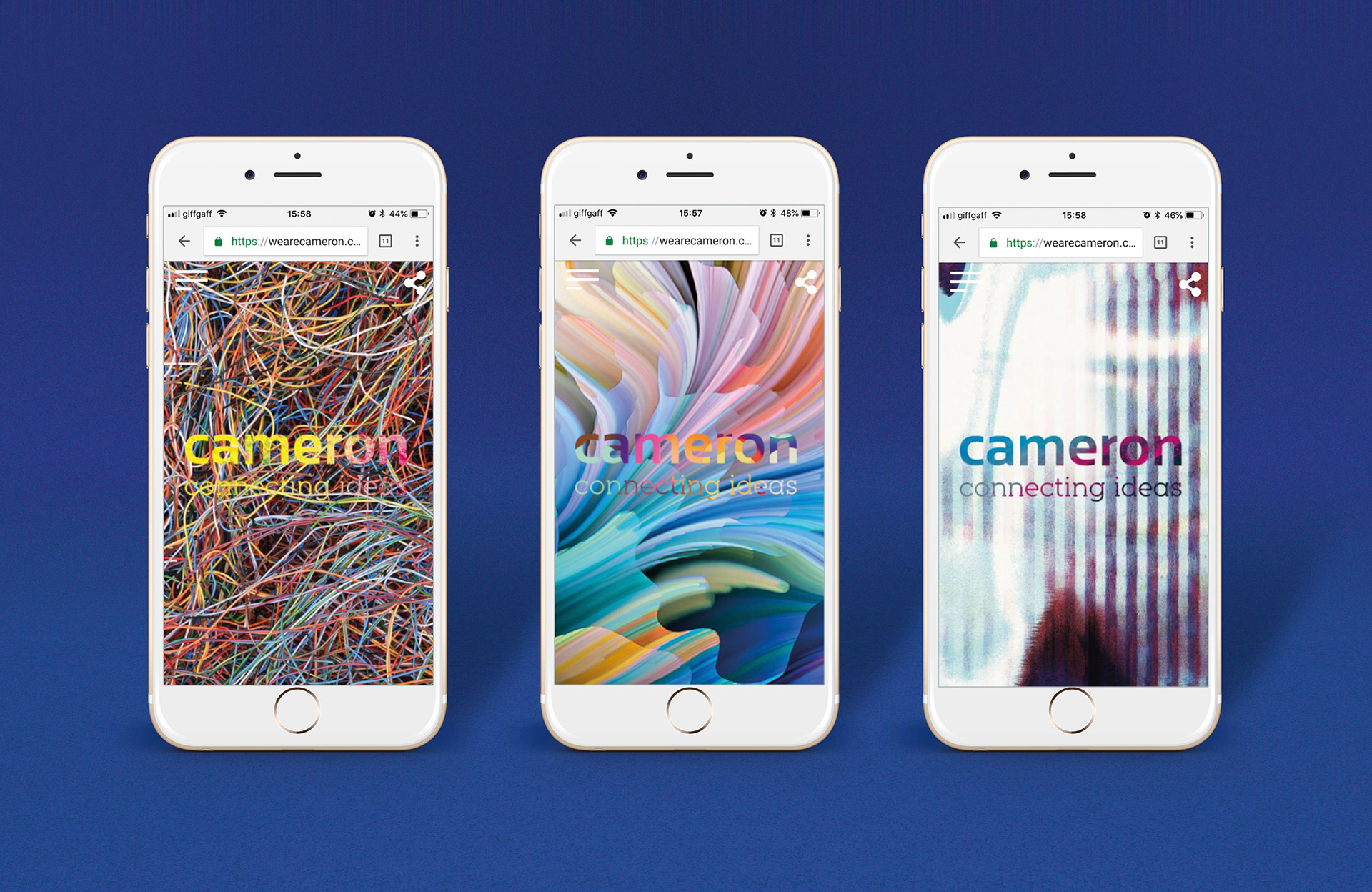 About the project

Formerly Cameron Presentations, this forward-thinking, 70-year-old, family-run events company were looking to revitalise their entire communications landscape with a new look and feel across all media channels. Our mission was to design and produce a brand, website and digital comms strategy which projected Cameron's evolution and confidence within an ever-changing and highly competitive industry.

Using 'connecting ideas' as a working strapline, we devised bespoke circle matrix pattern to represent the notion of connectivity, working harmoniously with a series of coloured gradients which drew their inspiration from the atmospheric coloured lighting at many Cameron events. These elements combined to provide the brand with a robust, flexible graphical backdrop.

The colourful, confident brand identity was then deployed in a number of new marketing materials, including letterheads, business cards, brochures, bespoke envelopes, van livery and signage.